On the 26th December 2004 a tsunami hit the countries bordering on the Indian Ocean.
Forensic odontology alone was responsible for
70.3% of identifications, and in two more cases (5.4%) the
identification was established using a combination of odontology and fingerprint information.
The missing victims were 3647. 2044 foreign victims, 1603 Thai victims. 90.36% of the foreign victims had been identified. 74.42% of Thai victims have been identified thus far.
Comparison of dental data in Phuket/Thailand was based on the registered data of victims (PM data) and missing persons (AM data). Due to the poor availability of AM dental data for the Thai population, only a small number of Thai victims could be identified by this procedure.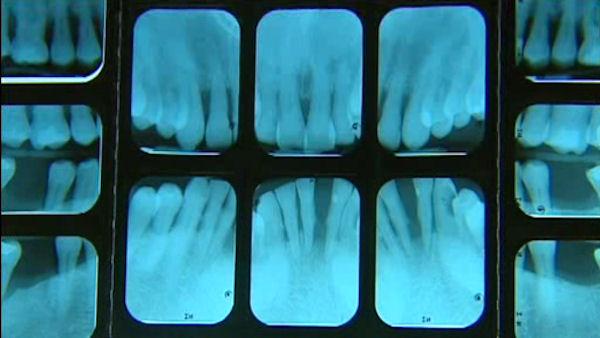 Hence a large majority of the identified persons were non-Thai victims, for whom ante-mortem dental data of high quality were easily and rapidly available.
By Amany Al-Thuniyan

This is the Author Bio Box
Enter short description about yourself here
Get more from Amany Al-Thuniyan on
Google+
and
Twitter
You Might Also Like